This full service marina has a complete ship store that includes fuel, both diesel and non ethanol, fresh and saltwater bait, tackle, ice, ammo, and camo. We are open seven days a week from dawn to dusk. Slips located in the front for transit boats.
Dockage rate is $2.00 per foot per day plus 7.5% tax and monthly rate is $13.00 per foot plus 7.5% tax. Free WiFi and free pumpout with slip. Fish cleaning house, laundry mat, restrooms, and clean showers on site. A public boat ramp is just steps away with plenty of trailer parking.
Charter boats are also available at the marina, please see the Charters section of this website for more information. C-Quarters Marina offers a discount to Boat U.S. members and America's Great Loop Cruisers' Association members.
Shopping, groceries, library, food, museums, and much more within walking distance. While visiting take a moment to relax on our well-known front porch.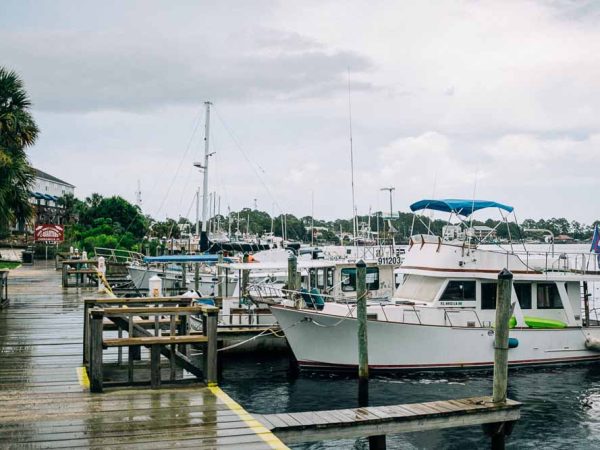 There's no such thing as a bad day when you're fishing.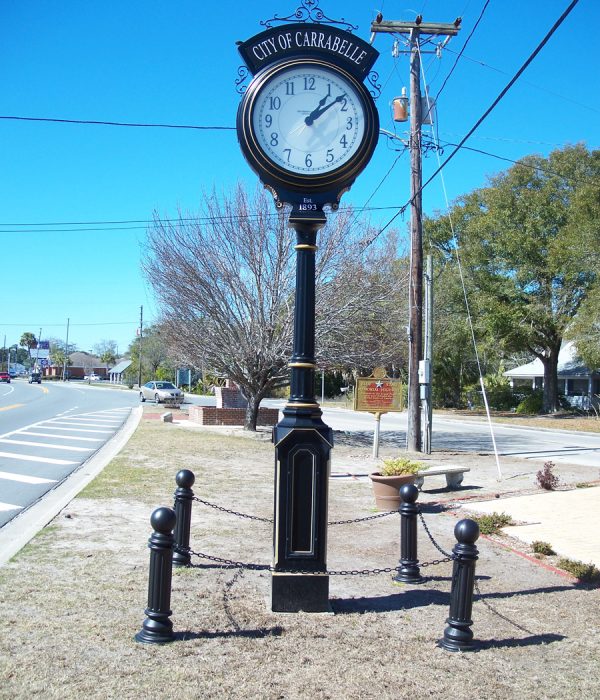 Because Carrabelle is located at the eastern end of the Florida Panhandle, it's an ideal stop whether going or coming across the Gulf or around the Big Bend. The Carrabelle River is a deep water river that provides a natural protection for visiting cruisers.
Carrabelle is known as a fishing town, but the people who visit remember the people as friendly and the town as comfortable. They remember a conveniently-located grocery, a well stocked hardware store, nice restaurants and a real ice cream shop!  Also located downtown, within walking distance of the marina, is the world's smallest Police Station and the Camp Gordon Johnston Museum. During World War II, Camp Gordon Johnston (located near Carrabelle) trained over 250,000 amphibian troops.
Relevant Links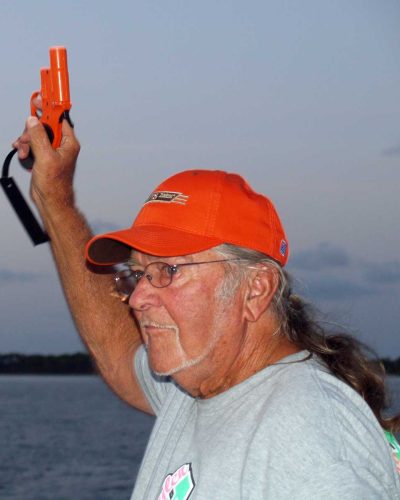 Jimmie was a force to be reckoned with. Whether it was at work or on the race track Pa did not hold anything back. He lost the ones he loved the most too soon but he never complained and carried on the best way he knew how.
He loved this tournament and raising money for a cause he so deeply believed in. He is deeply missed by his family, friends and his Crowder Excavating family.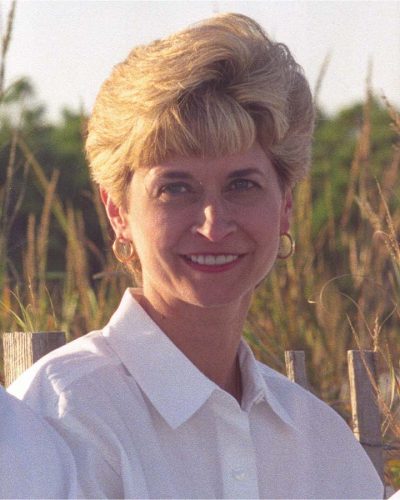 Lisa was an extraordinary mom, wife, daughter and sister. She loved her family so well (human and four-legged) and had a sneaky sense of humor.
She served others while raising money and awareness for the American Cancer Society's Relay for Life and serving on the board of the Ronald McDonald House. We all miss her laugh and sweet spirit.